Build relationships

while being
seen
as a thought leader
Become a thought leader so every prospect knows who you are while building profitable relationships and amplifying your existing marketing efforts.
From 0 to Top 10% of all podcasts in the world in 12 months.
"It makes my life so much easier. Everything from the way it looks, graphics, to the wide array of content is fantastic from audio grams to clips and the various formats.
The amount of likes and reshares we receive from them it's amazing and the fact that we can tag the guests gives us a huge reach to their audience to grow. So Impactful. Oh and did I mention it only took 12 months to go from 0 to top 10% of all podcasts in the world?"
23 Key Relationships Built with Target Accounts in the first Year
"One of our top priorities when creating a podcast was to utilize the relationship potential a podcast can create with new customers and partners.
The relationships we have been able to build since working with them have easily become our most aligned and gainful relationships we have. ProSeries helped us to actualize that goal with every episode they've produced! "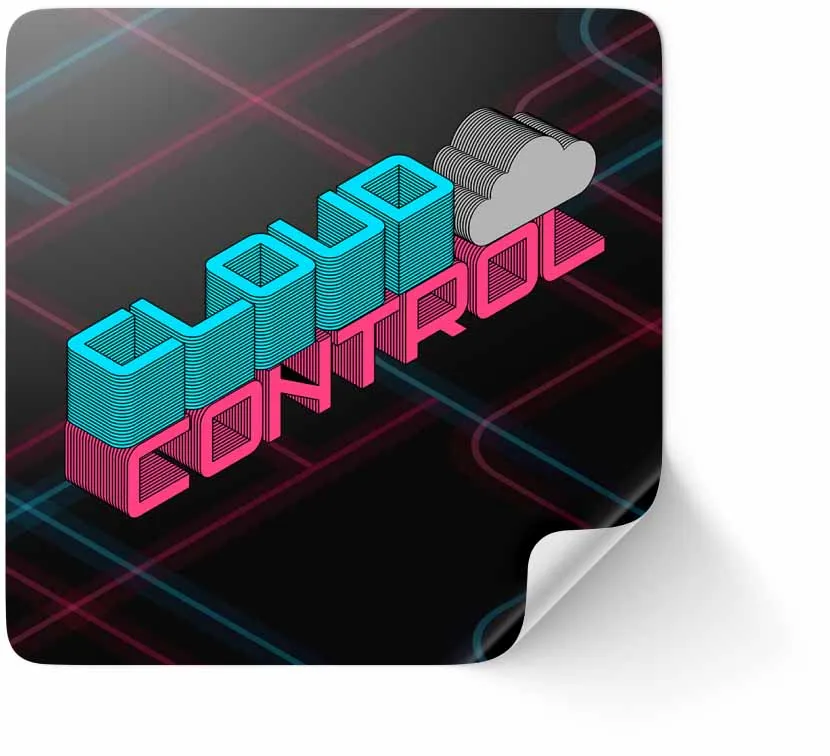 Using Podcast to Amplify Existing Marketing Efforts
"We already had so much going on in marketing, it's amazing how seamlessly a Podcast was able to tie it all together and amplify our existing efforts.
Far less work than we imagined, the fact that ProSeries Media does everything and we just show up is brilliant."
Unlock Insights:

Download the 2023 State of Podcasting Market Analysis Now!
Get a direct quote in 15 min, no meeting necessary or book a Discovery Call.